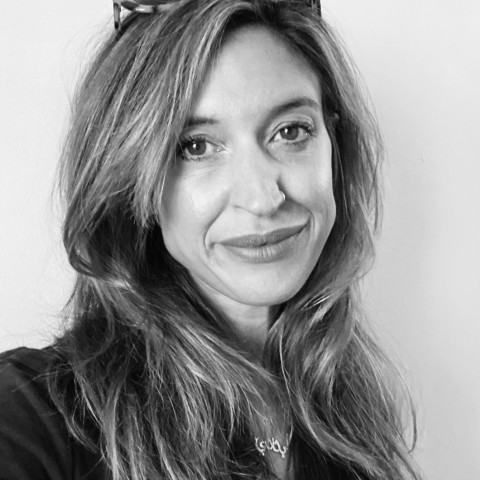 Bethany Ashley-Smith is an addictions and trauma psychotherapist Registered Mental Health Nurses (NMC) Addictions Psychotherapist (NCAC Accreditation- Addictions Professionals) EMDR Practitioner (EMDR UK) PG Cert in Clinical Sexology (COSRT membership) Have you ever felt yourself feeling lost, stuck or at a crossroads? Sometimes you may feel that relational dynamics either with family, friends or […]
Bethany Ashley-Smith is an addictions and trauma psychotherapist
Registered Mental Health Nurses (NMC)
Addictions Psychotherapist (NCAC Accreditation- Addictions Professionals)
EMDR Practitioner (EMDR UK)
PG Cert in Clinical Sexology (COSRT membership)
Have you ever felt yourself feeling lost, stuck or at a crossroads? Sometimes you may feel that relational dynamics either with family, friends or the workplace are overwhelming, and you are unsure how to change the situation you find yourself in.
As a therapist I have a strong belief that you are the expert in your story, and my aim is to support you by gaining an understanding of how you feel and what you would hope to achieve, and the struggles you may be having.
My experience informs me that creating hope of change can inspire and make the difference in a therapeutic journey, and I endeavour to help you understand what your goals may be, understand where your strengths lie and empower you to work on areas that feel a struggle.
I am a mental health professional with almost 20 years experience, starting my career as a mental health nurse. My passion is in addiction and what difficulties lie behind addictive patterns and behaviours, and I enhanced my training as a nurse by training as an addictions therapist 14 years ago. I have worked extensively across both NHS and private sectors and have a broad range of experience in treating addiction, and often the underlying problems that often cause the behaviours.
More recently I have trained in EMDR, which is typically used to treat symptoms of trauma and painful memories that affect us in the present,  but can also be used to help reduce anxiety, fear and also help manage compulsive behaviours. I have also undertaken training in clinical sexology- which considers all aspects of sex and enables me to support with sex related concerns and behaviours, and signpost to other professionals when necessary.
Website: www.bethanyashleysmith.co.uk
Tel: 07968 263697
Email: enquiries@bethanyashleysmith.co.uk