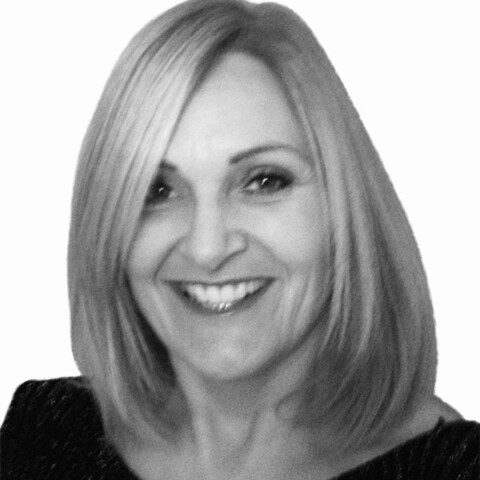 Beverley Simpkins Counsellor/Psychotherapist MBACP NCS (ACCRED) Accredited Integrative Counsellor and Psychotherapist and member of the BACP and NCS I have a wide range of experience working with many issues helping teenagers, adults and couples to find their true potential. I work in private practice and for EAP insurance companies. I have also worked for Mind […]
Beverley Simpkins Counsellor/Psychotherapist MBACP NCS (ACCRED) Accredited Integrative Counsellor and Psychotherapist and member of the BACP and NCS
I have a wide range of experience working with many issues helping teenagers, adults and couples to find their true potential. I work in private practice and for EAP insurance companies. I have also worked for Mind UK.
I can offer both short- and long-term therapy in a caring and safe environment working at your pace using various theories to help you change the way you feel.
The benefits of Counselling
Counselling, and talking therapies in general, involves talking to a trained professional about the things you are perhaps struggling with, experiencing or want to better understand. While there are several different therapies and techniques available, the aims are the same:
To give you a safe place to talk to a trained professional without judgement.
To help you make sense of difficult feelings/emotions and understand yourself.
To help you resolve complicated issues or find ways to manage them.
To help you recognize unhelpful patterns and/or behaviors and find ways to change them.
There are many benefits to counselling. While it was previously seen as a final option for those who have reached crisis point, now it is recognized as a preventative measure, a form of self-care in managing difficult feelings before they get worse.
​Please do get in touch if there is anything, I can help you with.
www.beverleysimpkinscounselling.co.uk
Email: changesbjs@btinternet.com
Telephone: 07514 411349