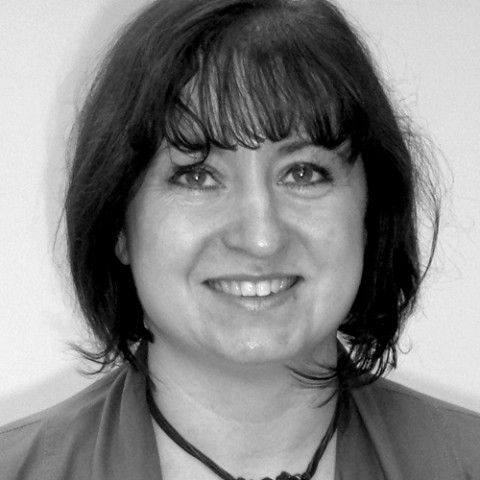 BSc (Hons) LCCH RSHom RM AHBM Claire is an experienced professional homeopath, qualified independent midwife and hypnobirthing practitioner who has also has trained in reflexology for midwifery and rebozo techniques. Claire has been involved in treating female and male infertility, hormonal imbalance and trauma/PTSD for over ten years and work together to combine their […]
BSc (Hons) LCCH RSHom RM AHBM
Claire is an experienced professional homeopath, qualified independent midwife and hypnobirthing practitioner who has also has trained in reflexology for midwifery and rebozo techniques.
Claire has been involved in treating female and male infertility, hormonal imbalance and trauma/PTSD for over ten years and work together to combine their expertise and different skills for the benefit of each client or couple. She treats the physical problems as well as the emotional issues to give the clients the most rapid results. Common problems for which clients seek help are unexplained infertility, PCOS, low AmH, Birth related trauma/PTSD, hormonal imbalance, menopause symptoms, pregnancy symptoms, anxiety etc.
Clients who have successfully become pregnant may then wish to consider independent private midwifery care.
To download Claire's new book click here: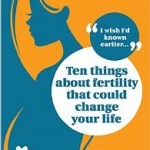 Claire Chaubert 07849 511 771
Email: claire.chaubert@outlook.com
Website: www.homeopathyfertilityclinic.co.uk
Midwifery Link: http://www.imuk.org.uk/profile/?midwife=claire.chaubert
Additional Facebook:  https://www.facebook.com/homeopathyfertilityclinic?ref=bookmarks
Appointment fees: £65 (60 minutes)