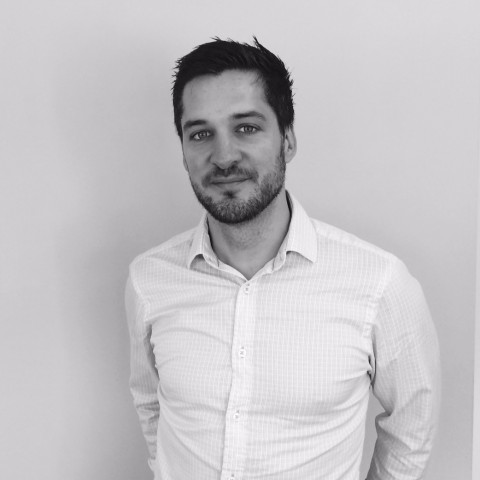 BSc Hons Registered Osteopath David Ayres is a registered Osteopath practicing since 2000. He lectured at the British School of Osteopathy for 10 years. This involves being at the forefront of developing and refining Osteopathic techniques which are now used by the new generation of qualified Osteopaths. He has built a solid reputation with the […]
BSc Hons
Registered Osteopath
David Ayres is a registered Osteopath practicing since 2000. He lectured at the British School of Osteopathy for 10 years. This involves being at the forefront of developing and refining Osteopathic techniques which are now used by the new generation of qualified Osteopaths. He has built a solid reputation with the majority of referrals from those he treats.
David practices structural Osteopathy involving massage and manipulation of muscles and joints. He also treats children using cranial Osteopathy along with some adults who prefer this form of treatment.
Osteopathy helps to treat a range of conditions such as treatment for back pain caused by scoliosis, sciatica, lower back pain, headaches, rib pain, shoulder problems, tennis elbow, whiplash and a whole range of other problems. If you suffer from a specific problem we are only a phone call away to ask if we treat your problem.
David has another clinic based in Sanderstead called   Sanderstead Osteopaths
NEW PATIENT:
£65.00 (45-60 Minutes)
RETURNING PATIENT:
£50.00 (30 Minutes)
(All Payments By Cash Or Cheque)
Mob: 07790 007794
And all major Health Insurances:
David is registered with the General Osteopathic Council (GOsC)