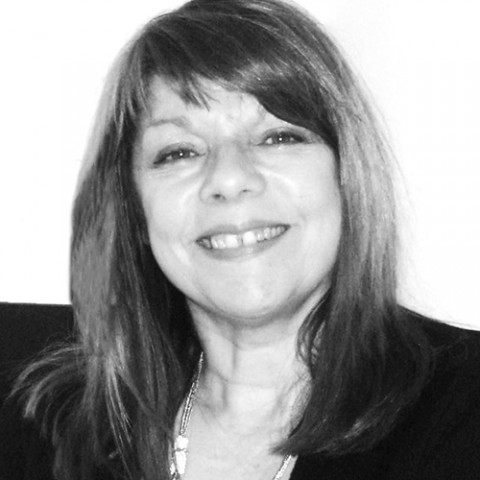 HOMEOPATHY & REFLEXOLOGY BSc (Hons), Cert.ED Homeopathic remedies use minute quantities of medication to stimulate a healing response in the body. They are normally administered using small sugar pills, which dissolve in the mouth and are therefore suitable for both children and adults. Due to the low dosages, it is a non toxic method of […]
HOMEOPATHY & REFLEXOLOGY
BSc (Hons), Cert.ED
Homeopathic remedies use minute quantities of medication to stimulate a healing response in the body. They are normally administered using small sugar pills, which dissolve in the mouth and are therefore suitable for both children and adults. Due to the low dosages, it is a non toxic method of treatment that can be used on its own or alongside conventional medicine to treat a wide range of conditions.
Many people are unaware that homeopathy has been prescribed by Doctors and medical professionals for over 200 years. However, recent clinical trials have shown it to be a particularly effective treatment for Allergic reactions including asthma and eczema, Menopausal symptoms eg. hot flushes, General tiredness and fatigue, Common childhood complaints, Skin conditions, Influenza.
I have a degree in homeopathy, am a member of The Society of Homeopaths and have been practising complementary medicine for over 15 years. I teach health courses for Bromley Adult Education and run private workshops for the general public. If you would like further details on any of the above trials, wish to discuss a specific ailment or book an appointment, then please contact me on:
Telephone: 01689 827936
Email: katerinapersonal@yahoo.com
Website: www.ntpages.co.uk/katerinaroberts.
Homeopathy Fees:
Adult                    initial consultation                    £90     (60-90 Mins)
                              subsequent consultions          £45     (30 Mins)
Senior                  initial consultation                    £80     (60-90 Mins)
                              subsequent consultions          £40     (30 Mins)
Child                    initial consultation                    £70      (60-90 Mins)
                              subsequent consultions          £35     (30 Mins)
Holistic Therapy Fees
Aromatherapy/Massage    £55    (60 Mins)
                                                     £30   (30 Mins)
Reflexology                             £50    (60 Mins)
                                                     £25   (30 Mins)
Reiki                                           £40    (60 Mins)
                                                     £20   (30 Mins)
Indian Head Massage          £30    (30 Mins)